Adult coloring pages are a fun way to create a new piece of wearable art on a shirt or tank this summer – and I'm here to show you how.  The movement of Adult Coloring as art therapy for overworked and stressed out grown-ups is in full gear and shows no signs of slowing down.  Spending time in this artful meditation can produce some incredible results – both personally and creatively – and I think you would be doing yourself and those around you a disservice by keeping them tucked away in a book!  There are so many ways to show off your work and what I want to teach you today is how to take that lovely creation and turn it into a wearable design using just a scanner and the Shirt Pickle Design Studio.
Recent years have seen a whirlwind response to coloring books designed for adults and I have to admit, it's nice not to have to hide my favorite childhood pastime any longer. But, unlike childhood, the ante has been upped and the tools of this hobby are more detailed than you may remember.  Some beautiful examples of these coloring books can be found in craft stores and these found at Barnes & Noble.  The choices in colored pens and pencils are mind boggling as well!
If choosing the right tools are a bit overwhelming to the beginner, there are also smartphone apps such as Colorfy that allow you to take your new hobby on the go.  I have been known to work on a mandala in the line at the grocery store and on my lunch break at work.  Check out the free version of Colorfy in the iTunes App Store or on Google Play for Android.  In-app purchases are also available for an enhanced experience.
Mandala: Origin & Symbolism
Speaking of mandala, they may just be one of my favorite designs to work with. So balanced, so repetitive and it comes as no surprise there is a reason for this.  The mandala is rooted in Eastern spirituality as symbols of the universe and circular depictions of life all around us.  The practice of making a mandala – or in this case coloring one – aids in meditation and the practice of mindfulness.  It's really quite relaxing.
A great example of original mandala designs can be found on the Instagram account called Manda.la.la.  Users submit their work using hashtag #mandalala and they could be selected to show up on their feed.  Give mandala a search sometime – you won't be disappointed!
Choosing a Design & Color Palette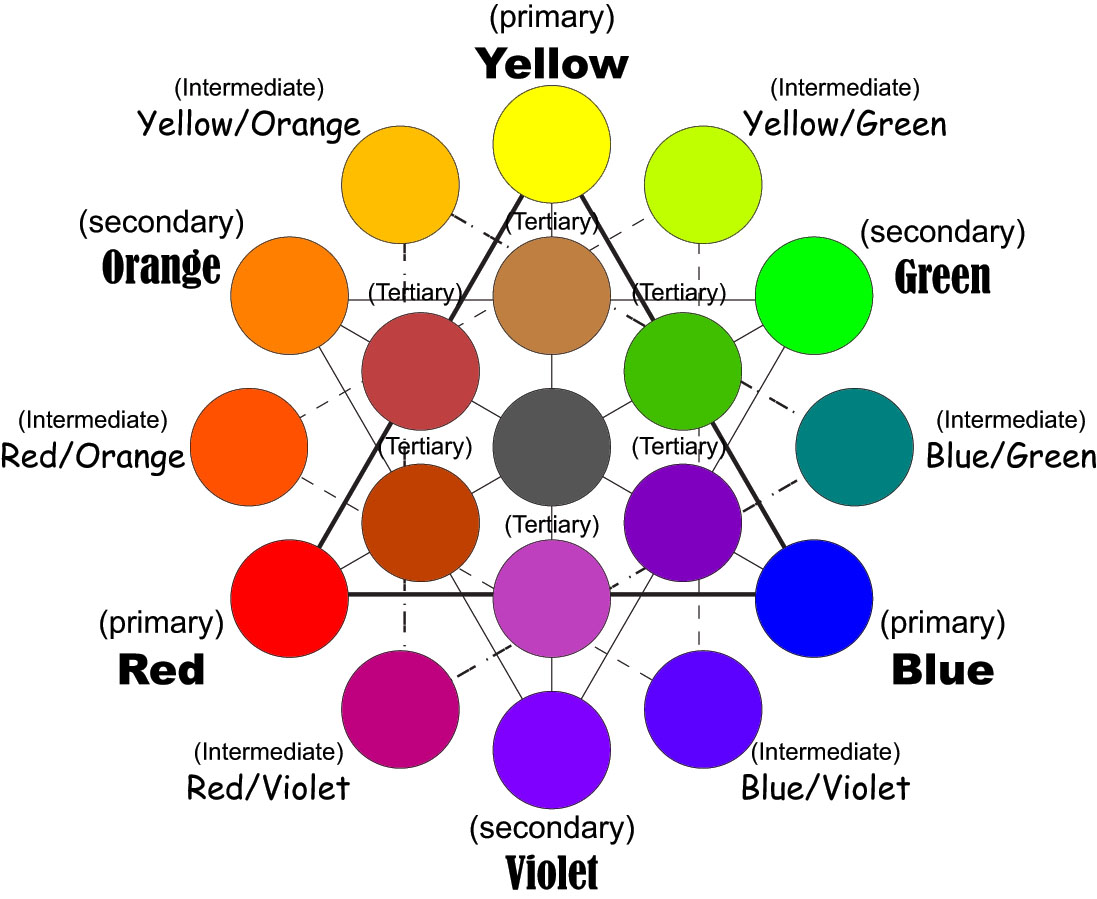 One of the most noticeable characteristics of beautifully made mandala are the harmonious color combinations the artist uses.  If you're like me, you can't look at a pile of colored pencils and pick out the perfect combo, but you know a good one when you see it.  Luckily, there are incredible resources out there for the color-challenged.  Two of my favorites being the nature-inspired Design Seeds and the user-generated palettes on Coolors.  Take some time and browse through their generators.  See where your curiosity takes you.  Then, pick out some pencils and start relaxing!
Turning Your Work Digital
Step 1: Carefully tear or cut your completed page out of your book.  Or, download your work from Colorfy and save it to where you can easily retrieve it.
Step 2: Place your page face-down on the scanner and select the highest resolution you can. A minimum of 300 dpi is ideal.  If you're using a scanner that gets a lot of use, you may want to hold down the cover firmly to ensure no wrinkles are detected.
Step 3: Save the scanned image to your desktop or a flash drive so you can access it easily.
Step 4: Go to the Shirt Pickle Design Studio and select your garment.  I selected a tank top for this example since I plan on wearing it when I hit the gym.
Step 5: Choose "Upload Image" and retrieve your artwork from your computer or mobile device. Select the button to remove the white background from your image.  This will really make your work stand out on the color shirt you've selected.
Play around with the different colors your preferred shirt comes in.  Try it out on a onesie or a tote bag.  Add your favorite saying above or below – you are the artist.  Express yourself!
Why limit your masterpiece to hiding out in a book – or in a frame that people only see when they visit?
Get the kids involved to create a shirt for Mother's Day
Bring your team together for an event
Turn your work into a logo for your business
You are unique and possess amazing talent, I know it!  I'd love to hear your ideas for designs and answer any questions you have to get you started on your wearable art.
Please like, share and comment!
Please follow and like us: